4WRD is the Ultimate Tool for Achieving Personal & Professional Goals.
Our direction is 4WRD. Yours can be too.


Explore
Explore recommended, trending, and new goals through Search. Existing goals are customizable to suit your needs.


Create
Create unique goals perfectly tailored to your objectives. With the 4WRD Goal-Creation Tool, you can build a distinct goal with ease.


Achieve
With suggested action plans and progress trackers, 4WRD gives you the tools for success in achieving your goals.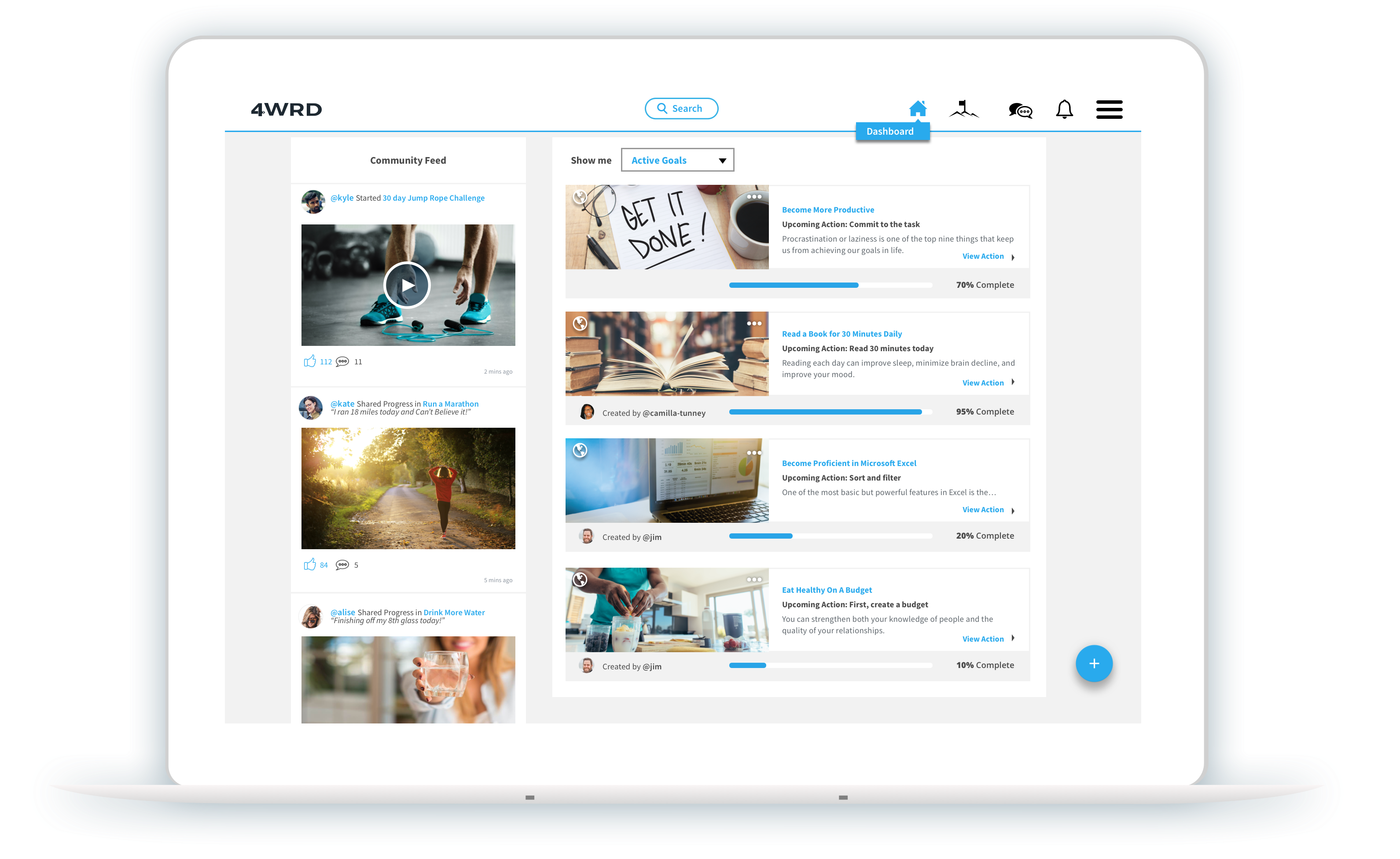 An easy-to-use dashboard keeps you on track

.
The 4WRD dashboard is clean and simple on any device, helping you manage your goals quickly and easily.
Keep track of all your upcoming actions in one place

See how others are moving 4WRD in the community feed

Create new goals by clicking the + button in the bottom right corner
Expert coaching on your own goals? Only on 4WRD

.
Research shows that having a coach to keep you accountable increases the odds of success by 65%.
Request a coach for support on any goal

Receive direct encouragement and expert mentorship

Share your progress with the 4WRD community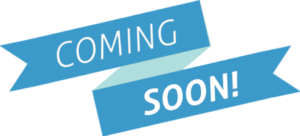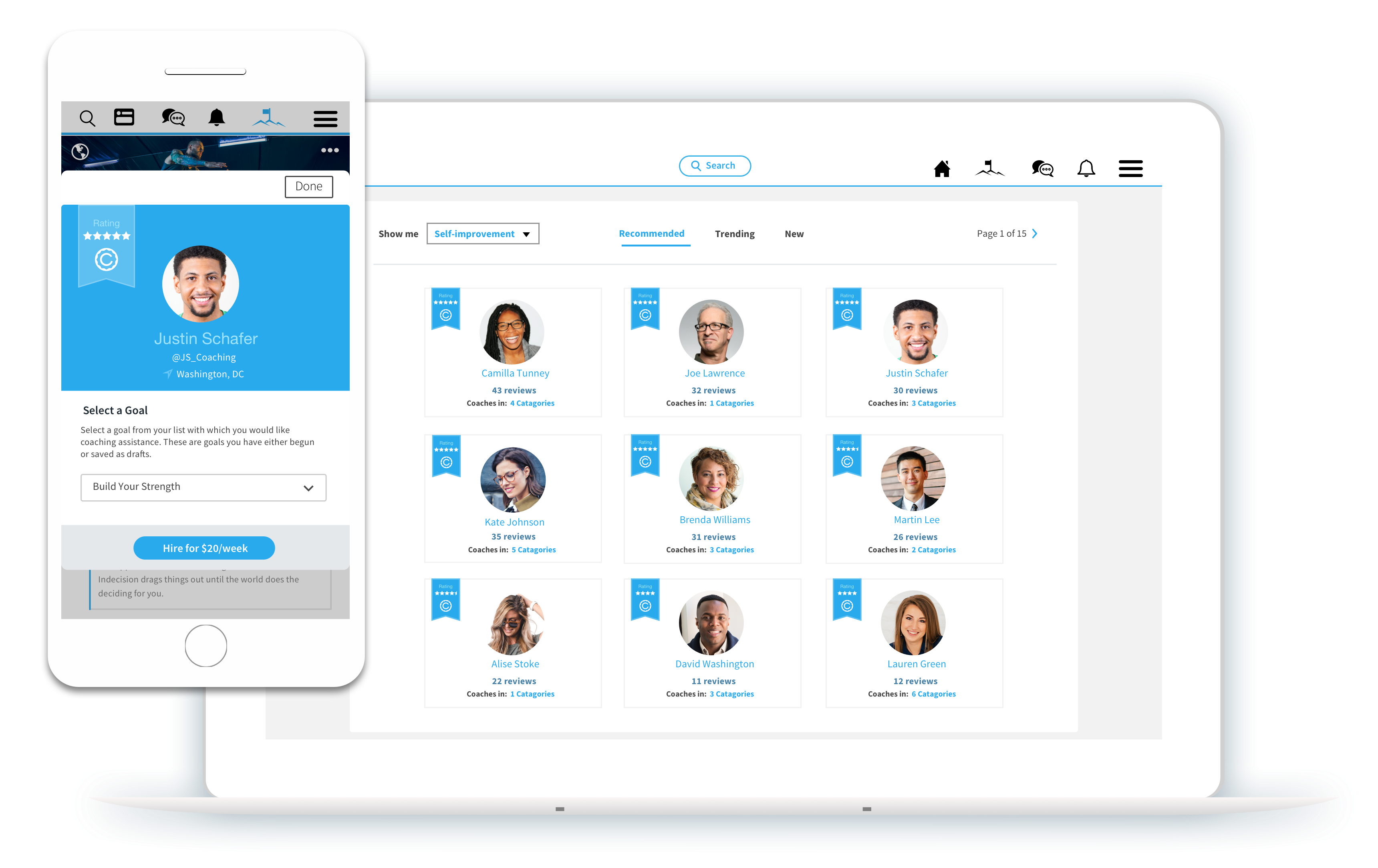 Interested in Being a Coach

?
Being a Coach in 4WRD is a great way to find new clients and support your existing clients. Publishing goals and tracking your client's progress are streamlined for your convenience. 4WRD gives you the freedom to organize your business all in one platform.