The Way 4WRD
Stop Selling Yourself Short
Instead, use 4WRD as a shortcut to achieve everything you desire.
Most people get stuck in the same cycle of setting goals and making a little progress before giving up and failing to complete what they started. Over and over. They start and stop, again and again... never seeing much success.
45% of People "Usually" Make Goals

17% of People Make Goals "Infrequently"

38% of People "Never" Make Goals

Only 3% Write Down or Record Their Goals

8% of People Achieve the Goals They Set
One of the main reasons we don't achieve the things we really want in life is because we aren't putting enough time and intention into figuring out what that is and AND how we plan to get it.
When goal setting is done properly based on time-tested goal setting and achievement theory, it breaks unproductive cycles and lets you finally achieve the goals you set. First, it helps us zone in on what it is we truly want and then how to go after it, step-by-step. Thus, to get what we want out of life—to have the life we REALLY want we just need to:
Learn to set goals strategically and "correctly"

Discover the time-tested, proven, practices for achieving goals

Execute with commitment, intention, and responsibility and

Build in regular accountability checks
The probability of completing a goal increases by 10% if you speak or hear it spoken out loud
Writing down or "recording" our goals makes us 50% more likely to achieve them
Consciously committing to a goal increases the probability of completion by 25%
Breaking big goals down into step goals ups the probability of success by 25%
Adding a deadline to a our goals, makes achievement 40% more likely
Creating a goal roadmap increases the likelihood you'll achieve a goal by 50%
Committing to others we'll pursue a goal raises odds of success by 65%
Regular progress checks with others ups the likelihood of meeting a goal up to 95%
Goal Achievement Success Keys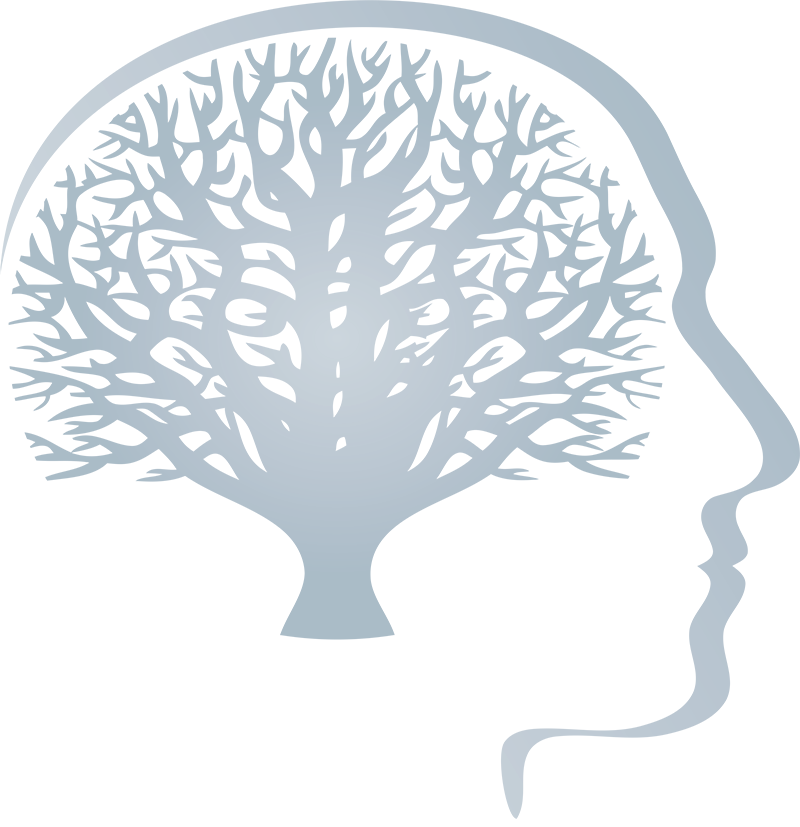 Subjective Well-Being
People who participated in just three 1-hour goal setting sessions were compared to a control group. After the last session, those who participated in the goal-setting exercise rated their personal wellbeing as much higher than the control group.
Life Success
In a 1979 study, Harvard MBA students were asked whether they had set clear goals for their future with plans to accomplish them. Only 3% had written goals and plans. 13% had goals but had not written them down. 84% had no specific goals at all. 10 years later… the 13% with unwritten goals were earning twice as much as those who had no goals at all. The 3% who had goals AND wrote them down were earning TEN times more than the other two groups combined.
To make goal achievement more likely... know your "why."
The desire to achieve goals must come from within and be something that really matters and aligns with our values and desires. Obligation is not usually enough to motivate most people to stay active, responsible, and accountable to the work necessary to achieve goals.
Goal-Setting Power
When we set a new goal, our brain will immediately begin to conjure up obstacles. It does this to cushion us from failure because after all, if there are obstacles we can't control, it's not our fault if we "fail." Using time-tested goal setting theory helps us harness the science behind setting and pursuing goals to take this power back and achieve nearly any goal we set!
Sign Up Now
GOALS AND
Well-being
Our entire base of success—of our wellbeing, our happiness, and our productivity—can be greatly impacted by whether or not we set goals, actively and responsibly pursue them, and hold ourselves accountable for meeting or not meeting milestones.
GOALS AND
Challenge
It's been consistently found that performance is a linear function of a goal's difficulty. Given an adequate level of ability and commitment, the harder a goal, the higher the performance. People normally adjust their level of effort to the difficulty of the goal.
GOALS AND
Transformation
Nobody ever promised life (or achieving goals) would be easy.  In fact, it is quite often the process of facing challenges and overcoming them that makes life great. Passing through obstacles is how we are transformed and changed as humans.
GOALS AND
Process-Focus
Whenever possible, we should set performance goals and not outcome goals. In other words, we set goals for what we can control… the work and the process… and not the outcome—especially if the outcome is dependent, even in part, on elements that we can't control.
GOALS AND
Motivation
Goals must be challenging enough to motivate, but not so hard that we become overly discouraged. We must also remember that changing behaviors and beliefs DOES take time. we just need to keep at it and stay consistent to reach our dreams.
GOALS AND
The Journey
We have to be willing to "fail" in terms of the outcome we want, realizing the value is in the process. We've all heard… "It's not the destination, it's the journey?" Well, that's trite but very true when it comes to pursuing our goals and dreams.